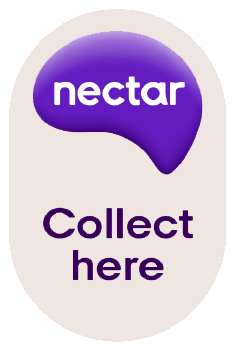 Parcels deliver points with DHL
You can collect 1 Nectar point for every £1 spent on sending parcels with DHL. Whatever your destination and whichever service you choose, you can collect points!
There are lots of ways to collect and spend Nectar points! For more information on Nectar, or to sign up for a Nectar card visit nectar.com
Read below on how you can claim the points.