As the world's leading logistics company, it's our mission to connect people and improve lives whilst being committed to reducing our environmental impact.
Our existing carbon reducing strategy includes using electric aeroplanes, vehicles and green energy. We also offer carbon-neutral delivery and carbon offset for every parcel when dropping off at a DHL Express Service Point, or when booking a collection via DHL Express online (DHLitNow). Currently, we don't offer carbon-neutral delivery and carbon offset when booking a collection with us over the phone.
We're doing this by funding climate protection projects, making DHL one of the first in the market to include the CO2 neutral delivery service as standard.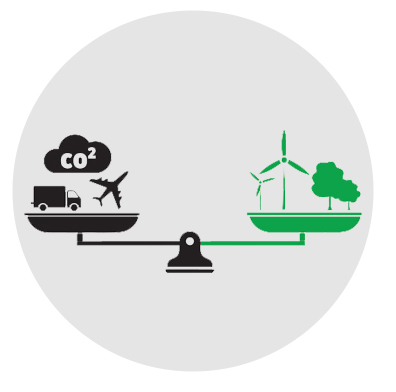 CARBON-NEUTRAL DELIVERY
What is carbon offsetting?
Carbon offsetting is investing in projects with the goal of helping the environment by lowering or reducing future carbon emissions. For every shipment sent with DHL Express, via DHLitNow, or DHL Service Point, we will invest in high-quality climate protection and emission-reducing projects to neutralise the shipment's CO2 emissions.
DHL GOGREEN PROJECTS
What carbon offsetting projects does DHL fund?
DHL's first investment in a climate protection project was reducing greenhouse gas emissions through the Lesotho project. DHL distributed wood-burning stoves to 10,000 households in Lesotho - these stoves use up to 80% less firewood and produce less carbon. As a result, each year 20,000 tonnes of CO2 is offset through this project alone.

There are another seven high-quality projects that DHL specifically funds to offset carbon. We also plant over one million trees a year.
The climate protection projects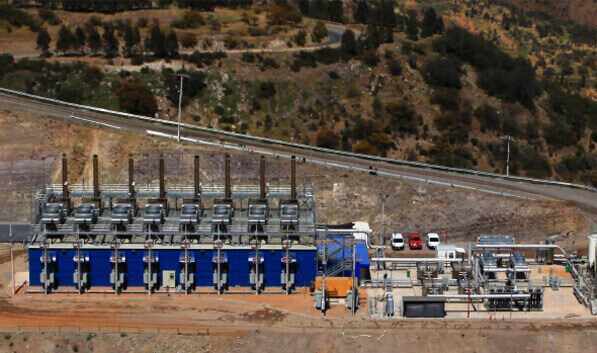 Landfill project
in Chile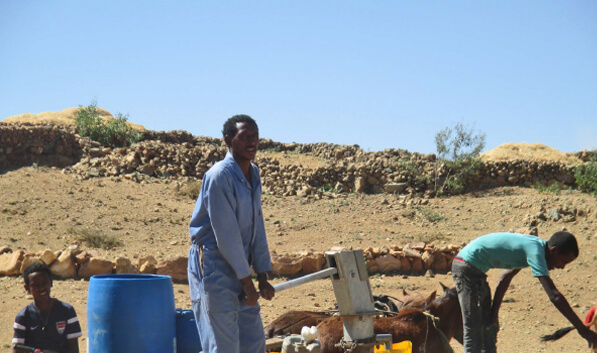 Borehole rehabilitation
in Eritrea
Wind power project
in India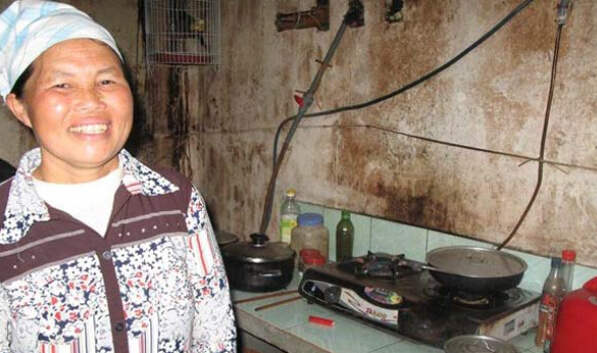 Biogas program
in Vietnam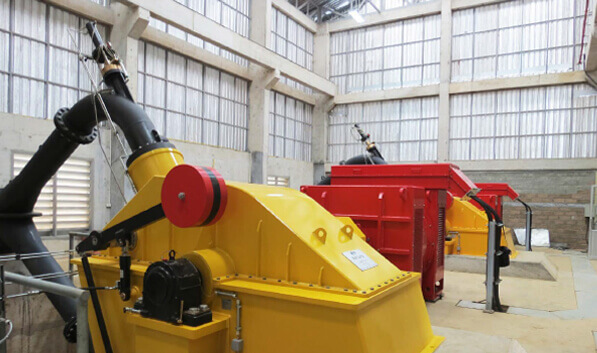 Hydro power
in Laos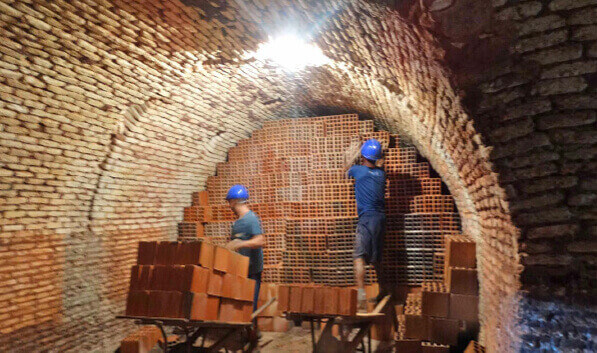 Renewable energy bundled
project in Brazil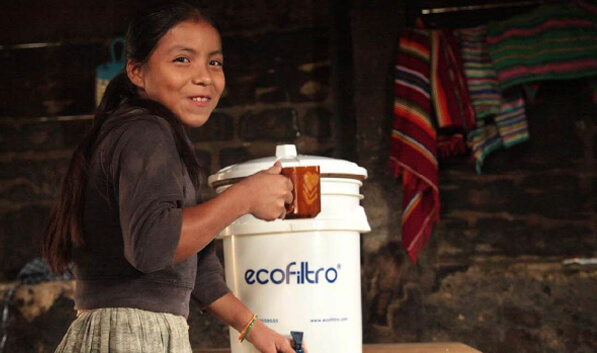 Water filtration & improved
cook-stoves in Guatemala
OUR GOGREEN JOURNEY
How else is DHL improving its carbon footprint?
DHL was one of the first major logistics companies to make voluntary commitments to improving carbon efficiency from as early as 2008. Now DHL has set goals of being carbon neutral globally in over 220 countries and territories by 2050 and have localised goals such as increasing our carbon efficiency by 50% compared to 2007 levels. DHL also aims to reduce local air pollution emissions by operating 70% of its own first and last mile services with clean pick-up and delivery solutions, such as bicycles and electric vehicles.
Want to find out more about our carbon-neutral shipping services?